So faith, hope, love remain, these three;
but the greatest of these is love
"Your word is a lamp to guide me and a light for my path" Psalms 119:105
Check Out Our
Social Media
Like, Follow, and Subscribe
Giving of ourselves means supporting our church community with our time, talents and treasure.
Stewardship is a conversion of our heart and mind. It is not something that we do but, rather, makes up who we are—and all that we are belongs to and is a gift from God. As Disciples of Christ living out the Gospel, we are called to contribute our gifts of time, talent, and treasure to support our parish and the many ministries on our campus. All are welcome at St. Paul's! Visit our Stewardship or Giving pages for more information.
Your Generosity makes a difference!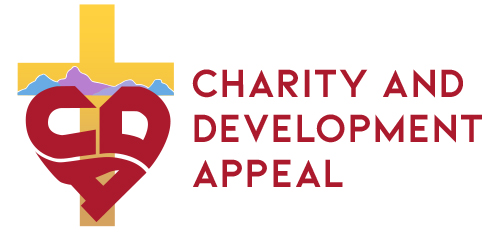 I am the light of the world. Whoever follows me will not walk in darkness, but have the light of life. John 8:12
 Please consider lifting up others with your gift to the Charity and Development Appeal. In doing so, you support more than 70 different Catholic organizations and ministries, seminarians and kids in Catholic schools. Your gift ultimately helps others draw closer to Christ, shining light into their lives.
Let Your Light Shine with a gift to the CDA! Give online at www.give.dphx.org. For more information, please refer to the CDA Ways to Give presentation, or visit the Diocese's webpage.